Are you suffering from symptoms of CFS/ME (Chronic Fatigue Syndrome), Long Covid, Post Viral Fatigue or Fibromyalgia? Having been continuously developed over the last 30 years, the Perrin Technique can help you return to a normal, healthy life,  alleviating your symptoms. Read more about the Perrin Technique below.
What is the Perrin Technique?
Developed in 1989 by British Osteopath and Neuroscientist Dr Raymond Perrin DO PhD, the Perrin Technique is an osteopathic method that aids the diagnosis and treatment of CFS/ME. It is based on the theory that stress factors which can be physical, emotional, chemical or immunological (such as allergies or infections) can cause excessive strain on the sympathetic nervous system, leading to CFS/ME.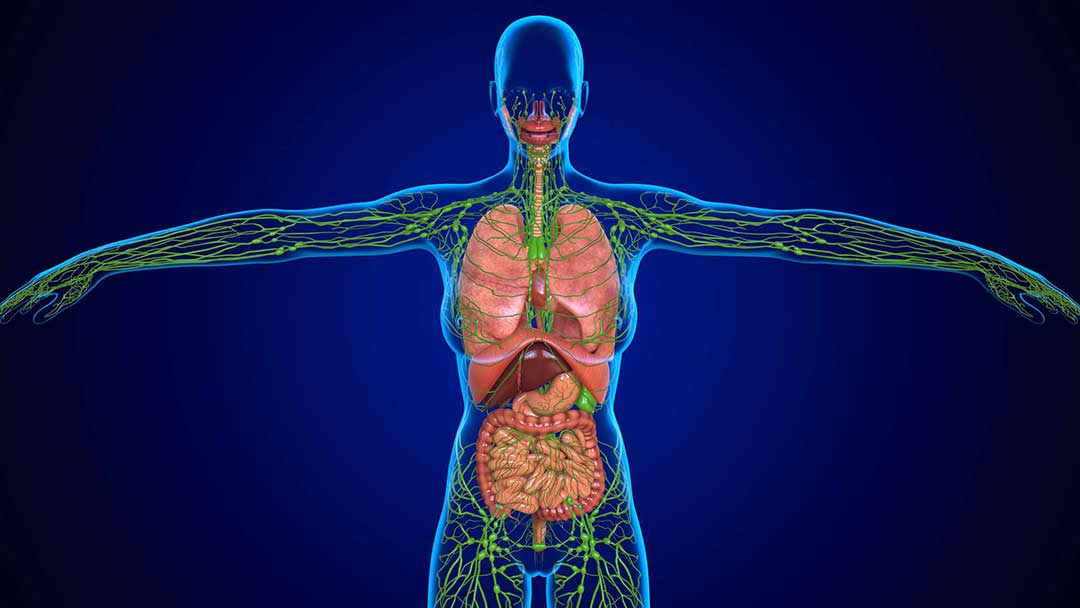 What is the theory behind the Perrin Technique?
The sympathetic nervous system spreads throughout the entire body affecting every type of tissue including the lymph vessels. The lymph vessels form an important network of small channels carrying lymph collected from all tissues and eventually returned to the blood. The lymphatic system is basically a secondary waste disposal unit within the body. It flushes out the waste products of the cells and foreign bodies that are toxic to us. The Perrin Technique helps improve how the sympathetic nervous system works.
The fluid motility in the lymph is helped by pressure from the blood flow in the surrounding blood vessels. So, the lymphatic tissue will be engorged with fluid if the blood circulation is not working properly. The sympathetic nerves also have been found to control a pump mechanism within the main drainage of the lymphatic system which becomes disturbed in CFS/ME. The resultant back flow further engorges the lymphatic vessels, especially in the chest and neck. The Perrin Technique can help restore the lymphatic system to normal function.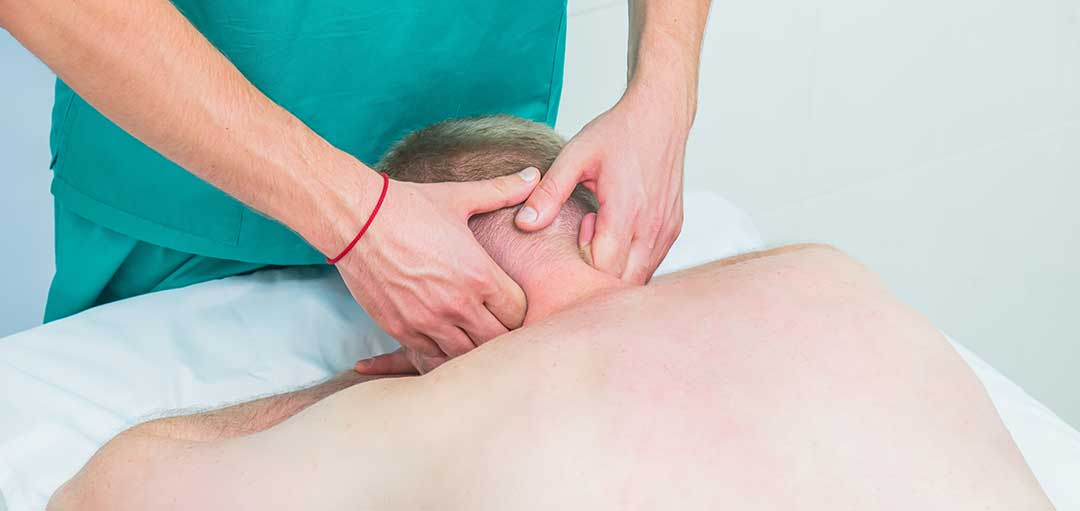 How does the Perrin Technique treatment work?
The Perrin Technique is an osteopathic approach that manually stimulates the fluid motion around the brain and spinal cord. Manipulation of the spine further aids drainage of these toxins out of the cerebrospinal fluid. Mobilisation of the soft tissues in the head, neck, back and chest direct all the toxins out of the lymphatic system and into the blood, where they are eventually detoxified in the liver.
Eventually with no toxins affecting the brain, the sympathetic nervous system begins to function better. Providing patients do not overstrain themselves, their symptoms should gradually improve. With Perrin Technique treatments, some patients become totally symptom free.
To see patients return to their normal lives, see the film 'The Perrin Technique' below:
Is the Perrin Technique effective?
In one trial, published in the Journal of Medical Engineering And Technology in 1998, the symptoms of 33 patients treated by Perrin improved on average by 40 per cent, while the untreated group deteriorated by an average of 1 per cent. In a second –unpublished– trial that specifically investigated muscle strength, ME patients who had a year's treatment regained far more strength than those left untreated.
Who can benefit from the Perrin Technique?
The Perrin Technique has been successful in helping patients suffering from CFS/ME (Chronic Fatigue Syndrome), Long Covid, Post Viral Fatigue or Fibromyalgia due to similar systematic malfunctions occurring in their bodies. To learn more about the Perrin Technique and to find out if you or your loved one can benefit from it, please get in touch with us. We'll answer any questions you may have about CFS/ME and help you book your first appointment or a short free consultation at our clinic.
Perrin Technique Self Help Videos
Watch more Perrin Technique Self Help videos here.
Rachel & Andy make a fabulous team. They are incredibly accommodating and will always try to find an appointment. Andy is very knowledgeable and calm in his approach. I hurt my back and could barely walk and Andy sorted me out in no time and taught me preventative exercises. I highly recommend their professional and approachable service. Completely Covid secure too.

Pippa Bannister


March 23, 2021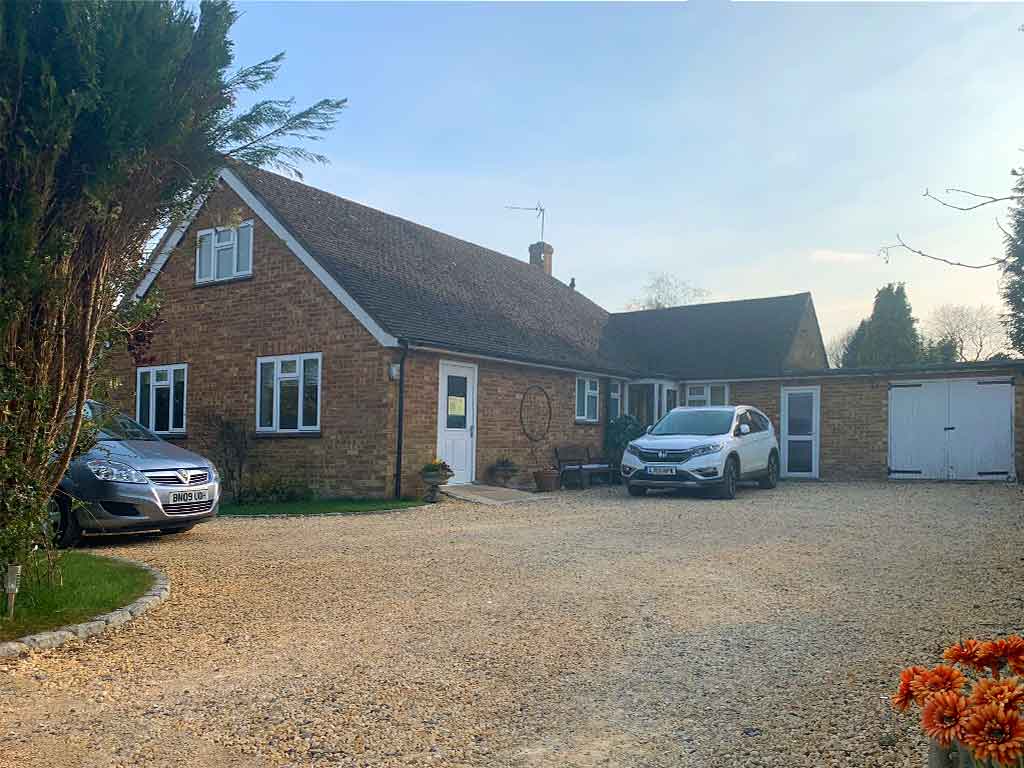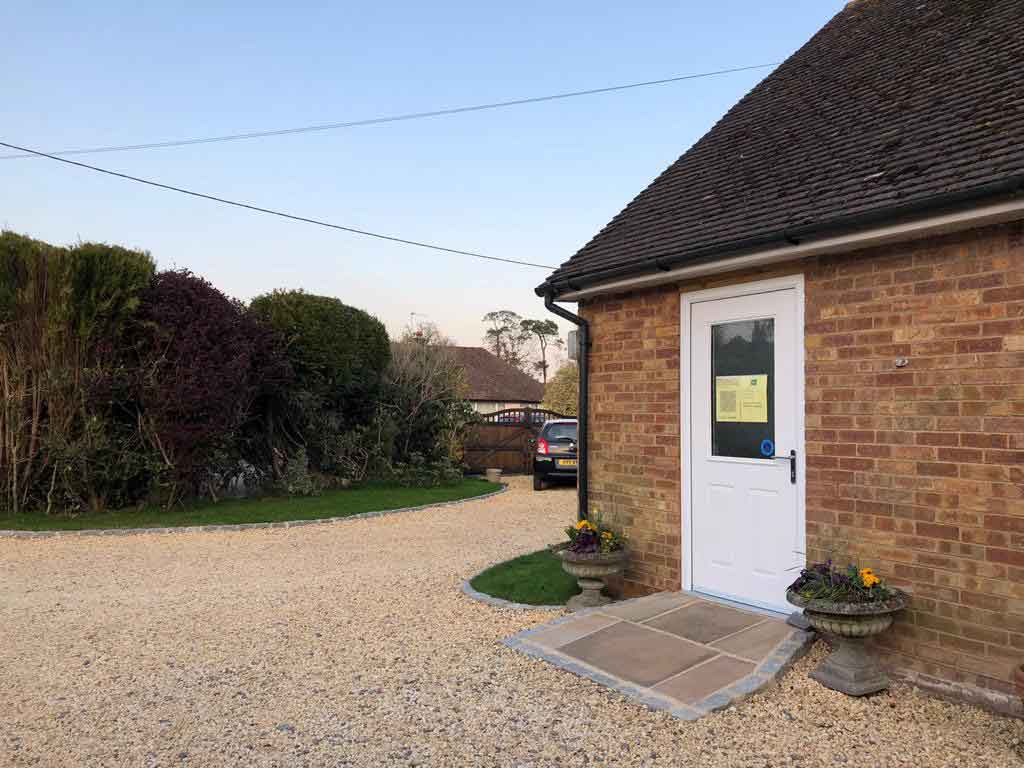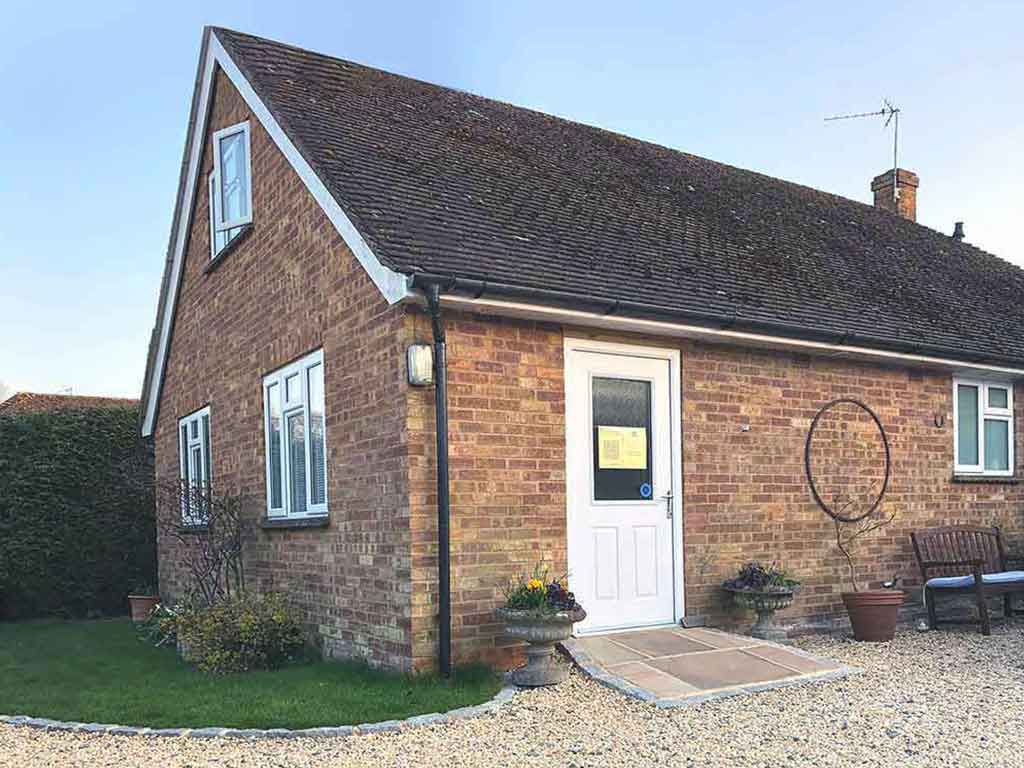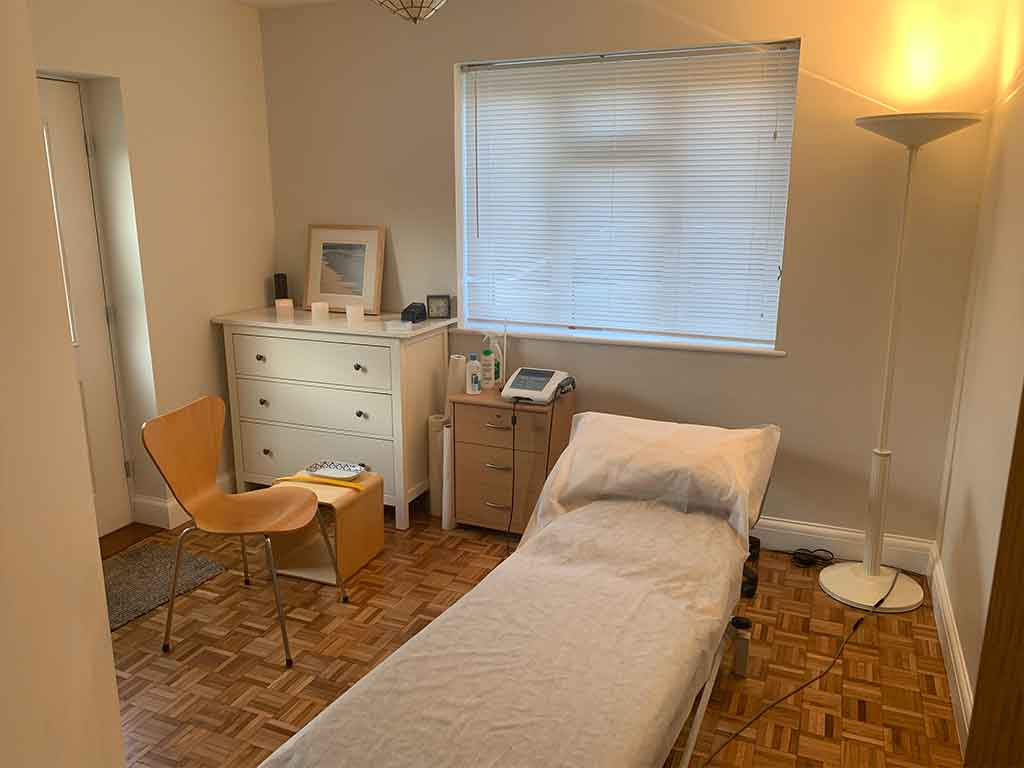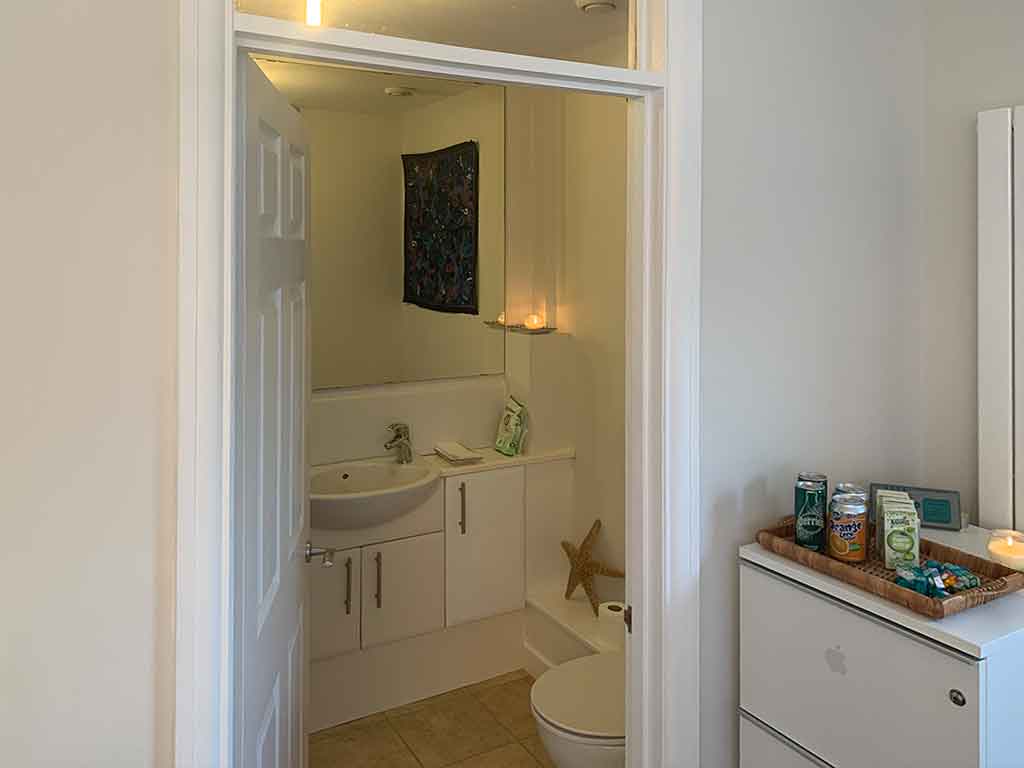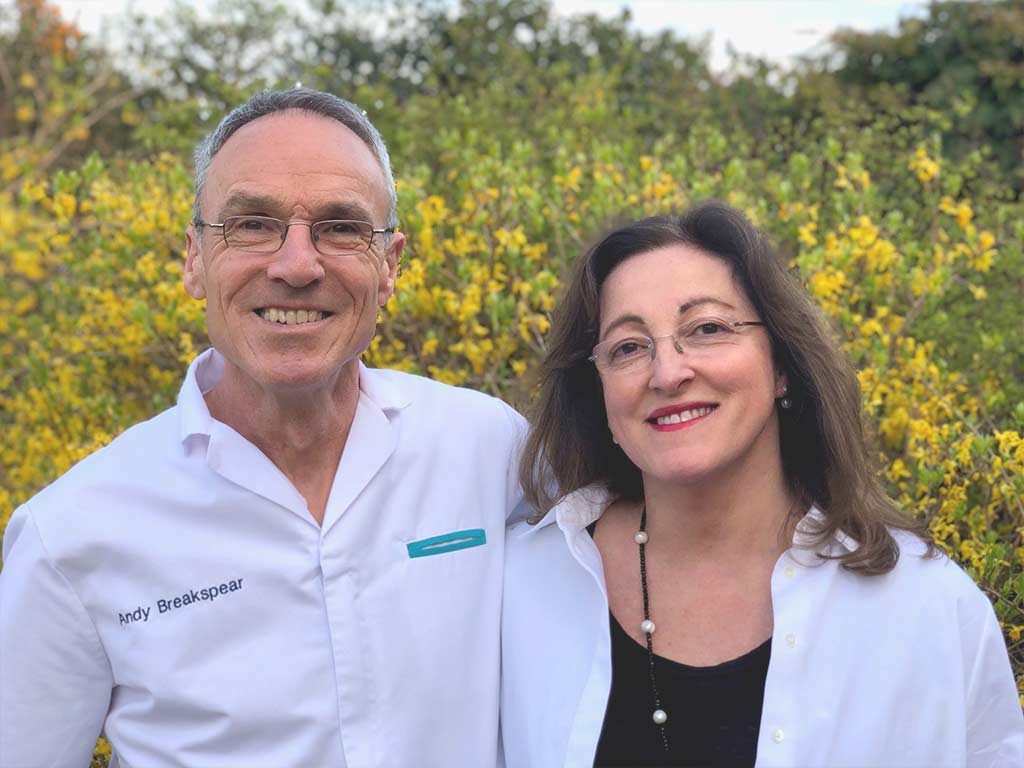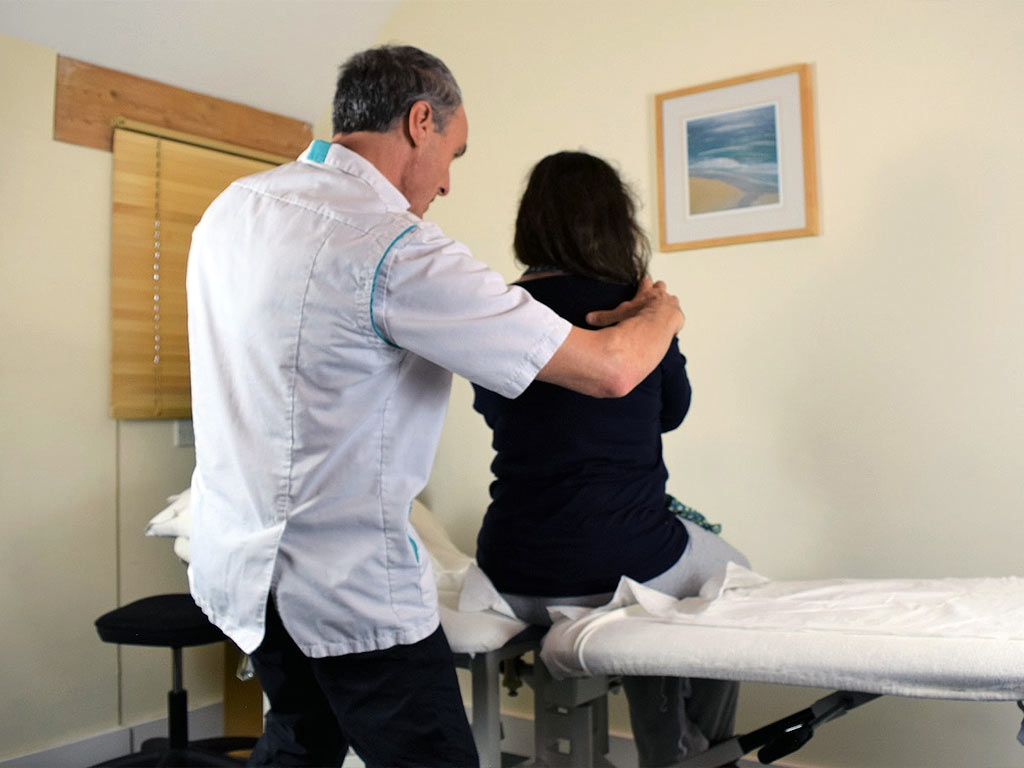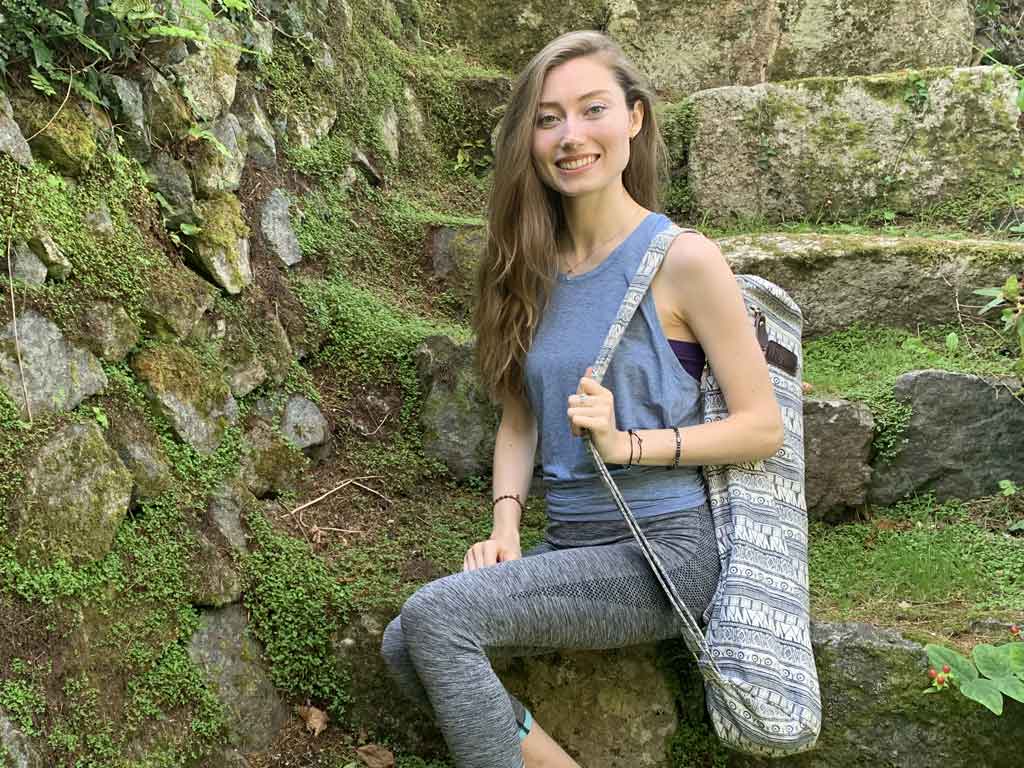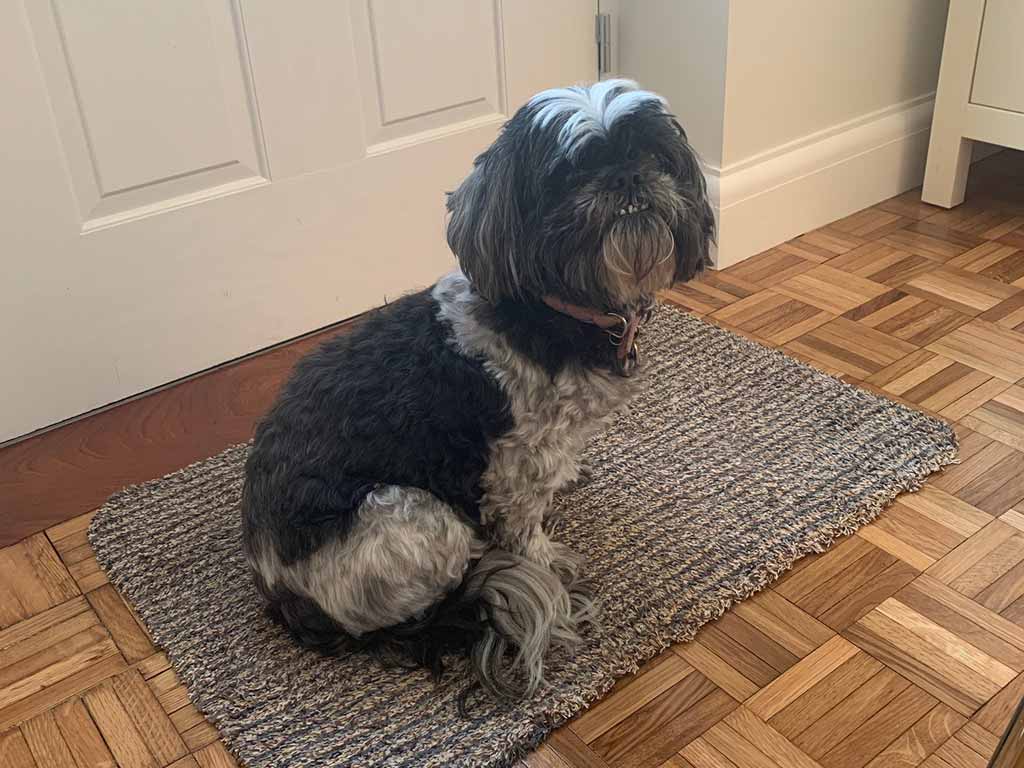 Andy working with Dr Raymond Perrin to be one of the first Osteopaths in the world to become a teacher trainer of the Perrin Method.
Give yourself a chance to return to a normal, healthy life!
Our osteopath Andy is a Certified Perrin Technique Practitioner with a special interest in osteopathy for people with CFS/ME (Chronic Fatigue Syndrome), Long Covid, Post Viral Fatigue or Fibromyalgia. Female patients have a fully qualified female massage therapist to perform the chest massage under Andy's guidance. Are you driving here? You can park your car right by the entrance and you are good to go! If you don't know how to get to our clinic, you can find a map and driving instructions based on your postcode on our Contact page.
Located in Prestwood, Great Missenden, Buckinghamshire, and serving areas like Hazlemere / Penn / Tylers Green, Amersham, Beaconsfield, Gerrards Cross, Little Chalfont, Chalfont St. Giles, Kingshill and High Wycombe, our osteopathy clinic has a great reputation for getting people better quickly through personalised care.
If you are suffering from CFS/ME (Chronic Fatigue Syndrome), Long Covid, Post Viral Fatigue or Fibromyalgia, we can help you in our optimally COVID-safe, calm and private clinic. For appointments and more information, call reception on 01494 813700 or email us at breakspearclinic@osteopilates.co.uk.