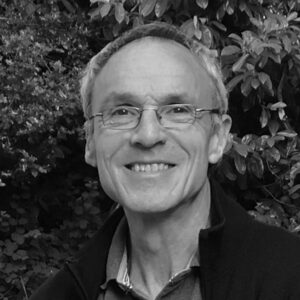 Andy Breakspear BSc (Hons) Ost BEng (Hons)
Principal Osteopath & Pilates Rehabilitation Specialist
Since graduating from the British School of Osteopathy (now University College of Osteopathy), London in 2001, Andy has become renowned for helping his patients to make the maximum improvement as quickly as possible with his experienced, caring and thorough approach. By combining his expertise Pilates in addition to osteopathic treatment, Andy specialises in prescribing simple and effective exercises to help his patients get better and stay better.
Gugan Hair BOst (Hons) GradIOSH
Registered Osteopath & Occupational Osteopath
Gugan is an experienced registered osteopathic specialist with a strong interest in holistic healthcare. She studied her Osteopathic Medicine degree at the renowned British School of Osteopathy (now University College of Osteopathy), London. She graduated in 2006 to become a registered member of the General Osteopathic Council and Institute of Osteopathy. She spent many years working as an Occupational Osteopath and acquired a Diploma in Occupational Safety and Health. She gained further education and certification in Medical Acupuncture, Paediatric Osteopathy and Chiropractic Activator Method. She is also certified in Management of Chronic Headaches, Neuromuscular Re-education and MRI Referral and Interpretation.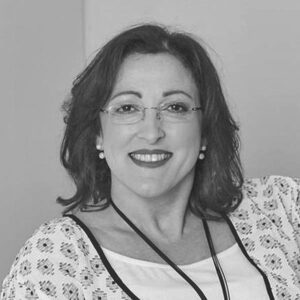 Rachel Breakspear BA (Hons) Cert Ed
Graduate Personal Fitness Trainer & Pilates Teacher
Rachel has more than 30 years of experience working in health and fitness and is passionate about helping people with prescribed Pilates exercise. Rachel has a reputation for putting people at ease, and helping them achieve results they didn't think were possible.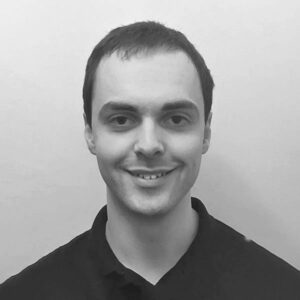 Theo joined the family business team as a massage therapist after studying holistic and deep-tissue massage at the London School of Massage in 2019. He is passionate about massage therapy for benefit health and well-being and has a special interest in using massage to help musculoskeletal problems caused by tight muscles.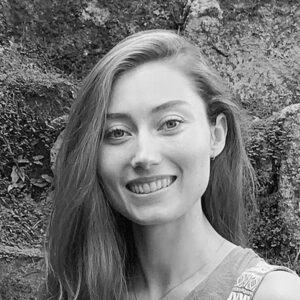 Receptionist & Yoga Teacher
Emma is the friendly voice at the end of the phone when you call to make an appointment or have an enquiry. She is also a licensed Anusara Elements™ Yoga Teacher. Emma completed her first 200hr Yoga Teacher Training in 2016, and since then has also completed a 200hr Multi-style Yoga and Meditation Teacher Training, a 200hr Anusara Yoga Teacher Training and a CPD Yoga Therapy Teacher course, enabling her to also teach Restorative Yoga and Chair Yoga for seniors. Emma really enjoys nurturing those who are new to yoga and finishes each class with a lovely, restorative, guided relaxation.