Welcome to Breakspear Osteopathy and Pilates
We are a family-run osteopathy clinic offering osteopathy, pilates and massage therapy in Prestwood, Great Missenden.
The osteopathy clinic that cares
Bad back? Neck or shoulder pain? Post-COVID fatigue? Hip or knee pain? Poor posture? Weak core? Musculoskeletal problems often present as an unpleasant surprise that causes pain and disrupts everyday activities. As an osteopathy clinic, we aim at improving our patients' quality of life by relieving their pain, restoring good function, and making sure that the problem doesn't occur again. We believe that success of osteopathic treatments depends on a shared understanding and a trust-based relationship between the patient and the osteopath.
Located in Prestwood, Great Missenden, Buckinghamshire, and serving areas like Hazlemere / Penn / Tylers Green, Amersham, Beaconsfield, Gerrards Cross, Little Chalfont, Chalfont St. Giles, Kingshill and High Wycombe, our osteopathy clinic has a great reputation for getting people better quickly through personalised osteopathic care and massage therapy. We have helped many people become pain-free and even to be able to cancel their shoulder surgery!
Our team specialise in combining hands-on treatment with therapeutic exercise to help get you better as quickly as possible – and most importantly, help you to stay better. We get you amazing results with specialist osteopathy, deep tissue massage and exercise therapy.
Stop living with pain and gain healthy posture and a stronger core with Buckinghamshire's centre of excellence for eliminating back and neck pain.
Don't suffer, we get you PAIN-FREE fast!
Over the years, our clinic has served countless people with back/neck pain and other musculoskeletal problems, helping them return to their everyday activities quickly. In addition to great musculoskeletal outcomes, our osteopathic treatments have proven to be very helpful in relieving headaches thanks to their muscle tension reducing effects. Our osteopath Andy is a Certified Perrin Technique™ Practitioner with a special interest in osteopathy for people with ME/CFS and fibromyalgia.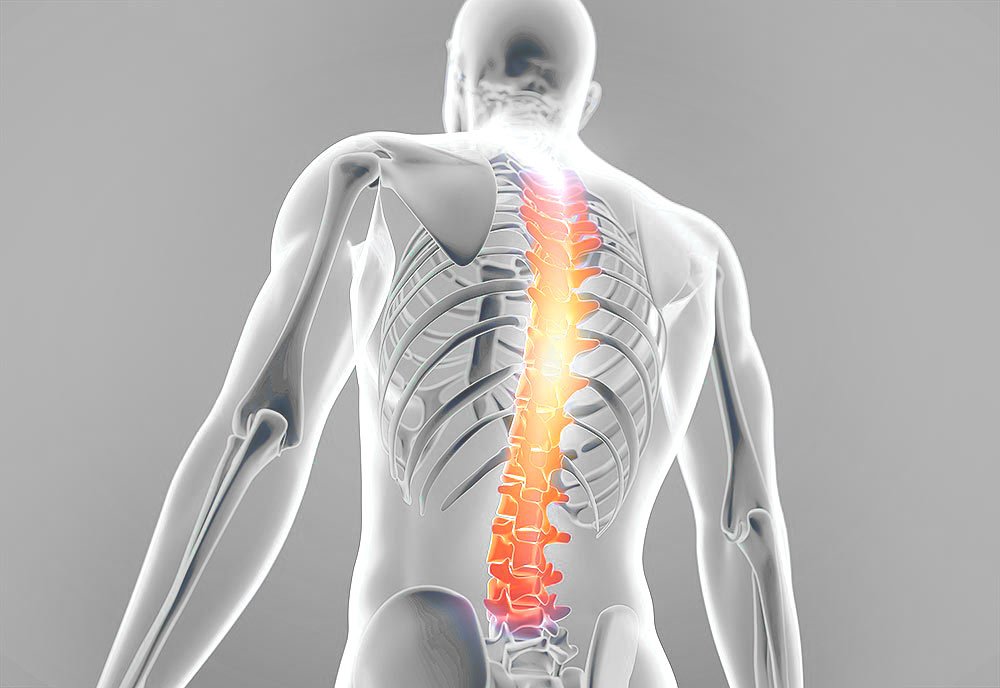 Get your FREE 15-minute assessment!
We believe that healthcare should be simple, clear and accessible, which is why we offer a FREE 15-minute assessment with an Osteopath for anyone who would like to find out how we can help.
We are well-known for helping people with...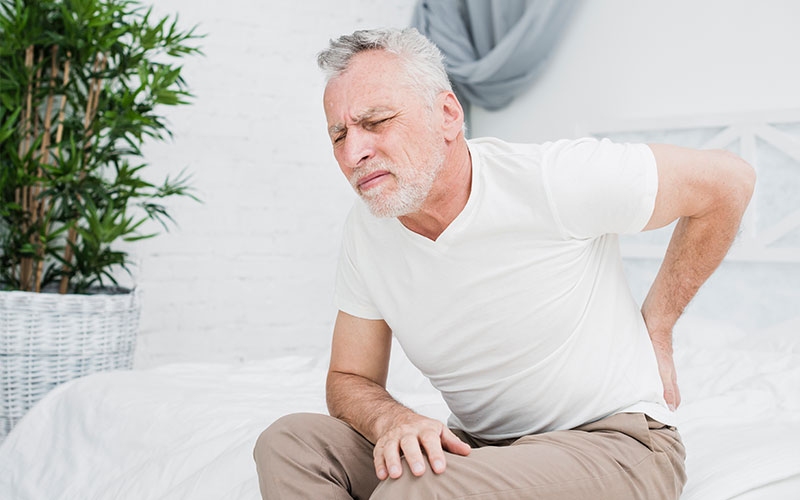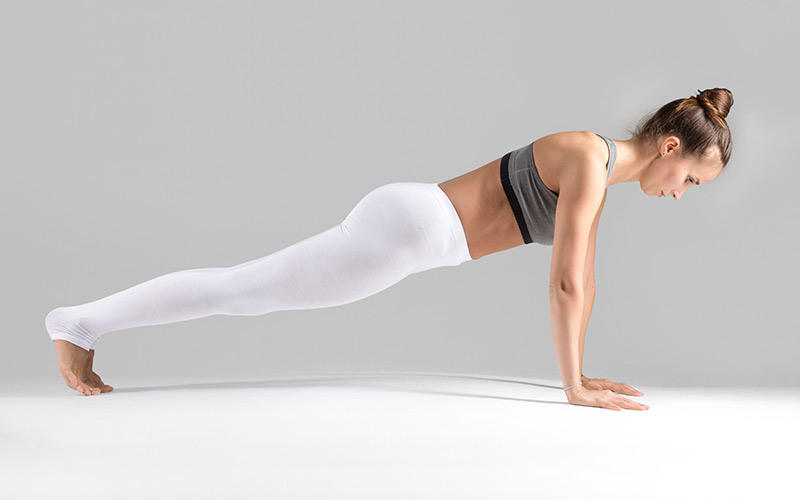 Pilates and Core Strength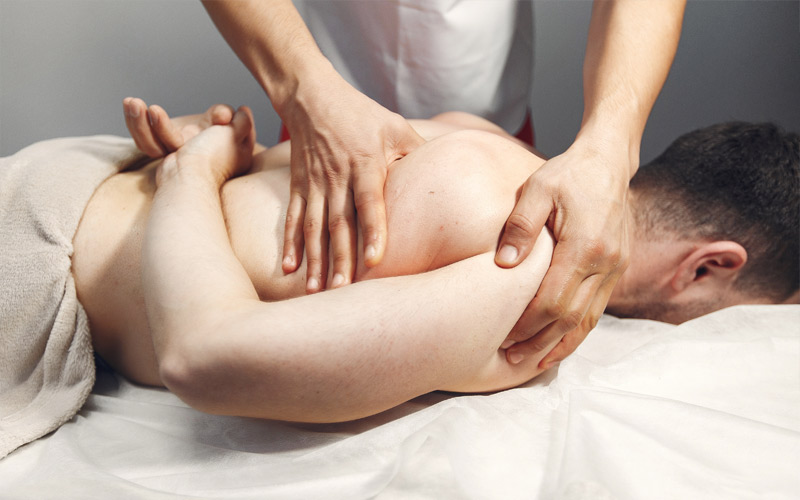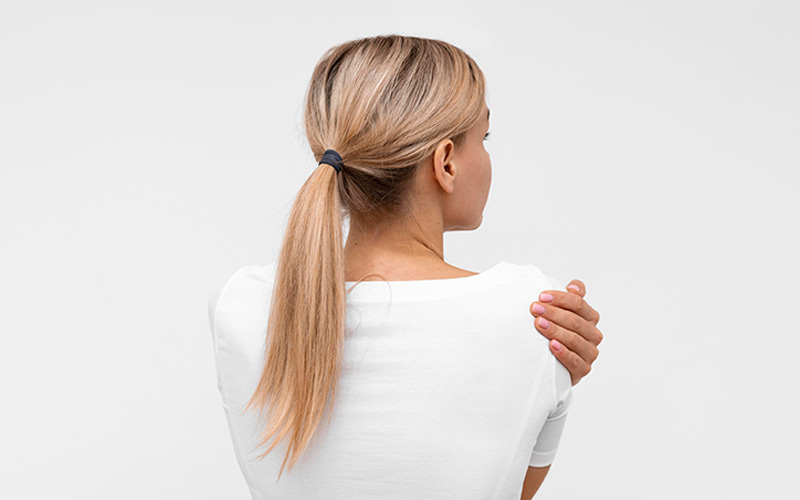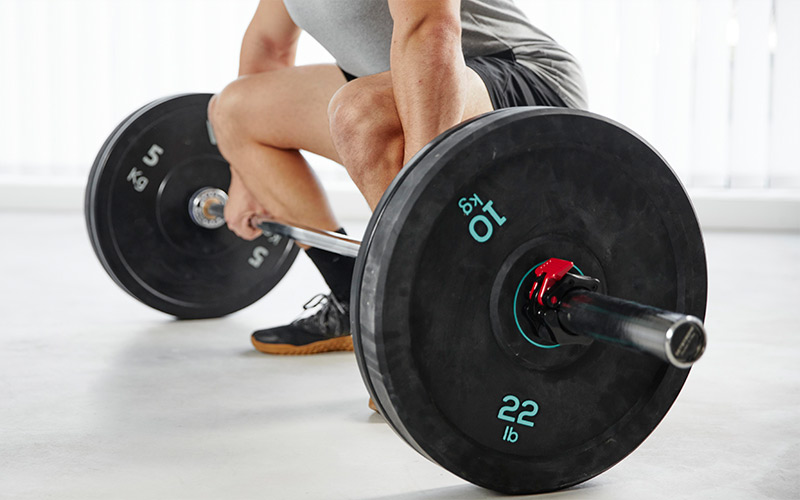 Sports Injury Rehabilitation and Prevention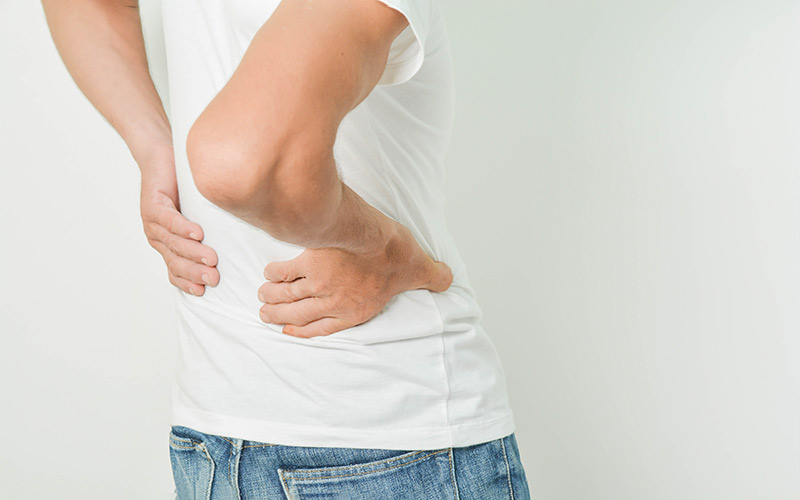 Disc Problems and Sciatica
We take every precaution to make sure that our staff and patients are safe during treatment sessions:
– We use CO2 monitors.
– We use the best medical masks that are made.
– We have a good gap between patients so that we fully sanitise and fully ventilate.
– Our Osteopaths have also been vaccinated now.